Set up mobile residential proxies for Web browsers | onlineproxy.io
Oct 2, 2020, 9:17 AM

3 minutes
Many people need mobile residential proxies as it is a good way to hide geolocation and other web activities. You can use any operating system or browser for this. However, Google Chrome proxy and other options require special configuration. Let's check all the options.

Google Chrome mobile proxy settings
It requires entering authorization data into the OS, since this browser does not support this function out of the box. But we will help you understand this issue. In order not to waste time in vain, you need to open Chrome proxy settings. Go to the "Advanced" tab and here you can edit the settings.

Here are some reasons to use it:
It's fast
It's safe
This will provide you with anonymity
​

How to set up residential proxies with Mozilla Firefox
In order to select Mozilla proxy settings you need to follow a few simple steps. Launch your browser and go to the Preferences.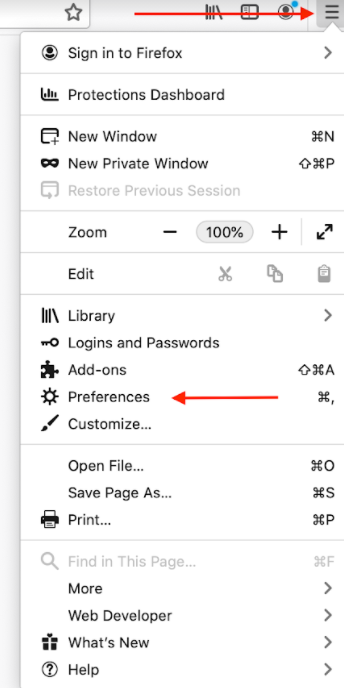 You need the General tab. Here you should find Network and go to the direct settings.

Paste your address and use Firefox proxy settings for all protocols. Complete the steps and save your changes. Since Firefox use system settings, you will be able to take full advantage of such protocols. Firefox mobile proxy is an easy way to bypass geo restrictions and use all services comfortably.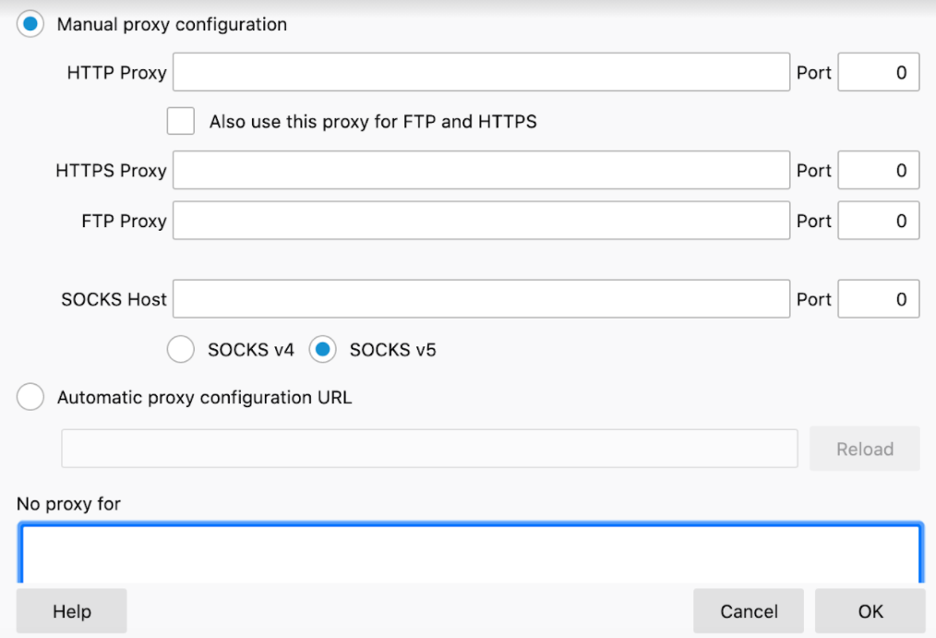 How to use mobile (residential) proxies with Opera
How to set up residential proxies for Opera? Be sure you can do a few manipulations with your browser and operating system. You have to register the authorization data for everything to work. So, how to set up mobile proxies for Opera? In order to configure Opera Proxy you have to go to the Settings tab. Next, you need to find the «Advanced» section and open Opera Proxy settings.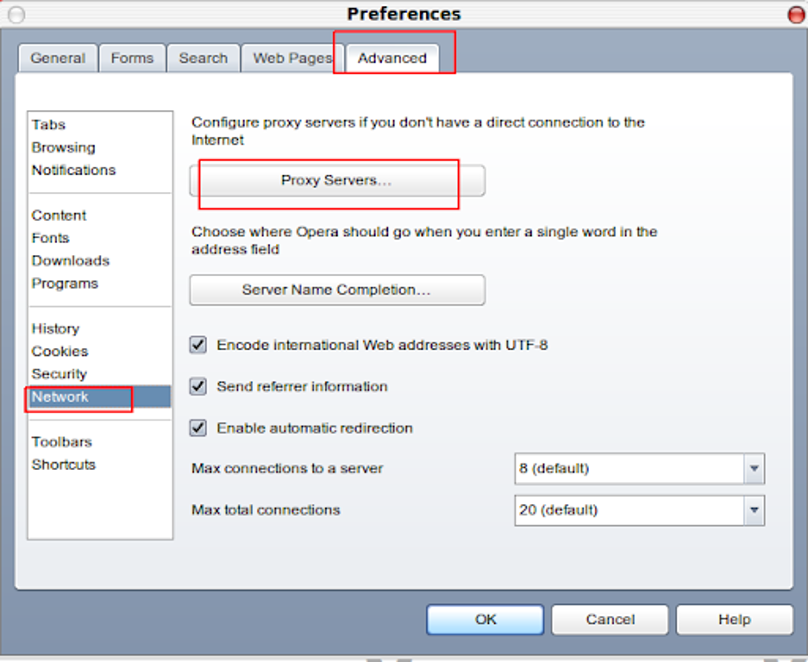 Here you can customize Opera residential proxies and save all changes. But that is not all. In order for Opera mobile proxy to work properly, you need to make additional settings in the operating system. Open LAN settings and find the Address section. Here you need to change the port and enter the data that you need.
How to set up mobile (residential) proxies for Windows
Windows 10 has a fairly simple work algorithm. This will allow you to set proxy Firefox or any other option to work with any Internet resources comfortably. You need to click on the window logo in the lower left corner of your desktop. There is a search bar in the window that opens. You need to enter the request "change settings". Open the settings window from the suggested list of directories.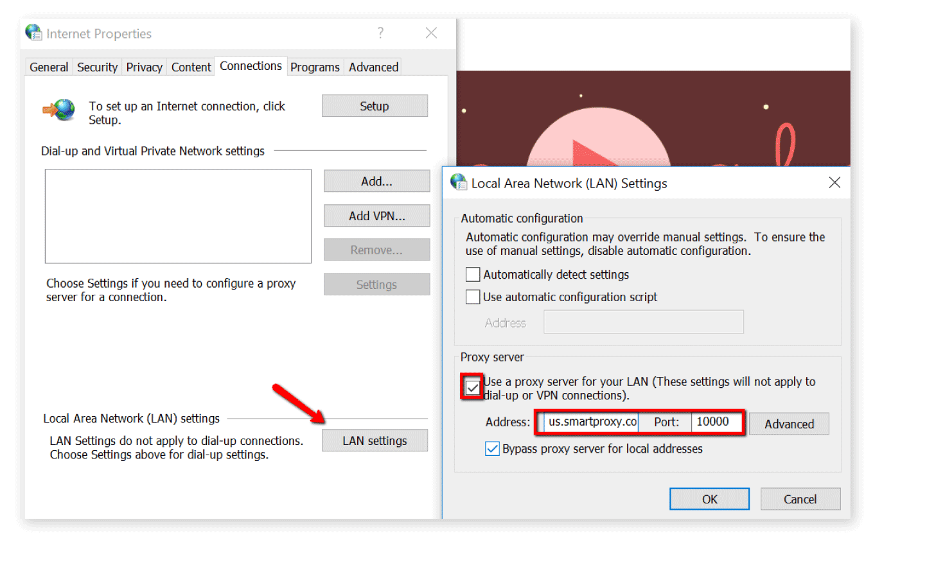 Next, you have to find the Manual setup parameter. Enable the option to use a specified server. You also need to enter data in the Address and Port fields. There is nothing difficult here. Save changes and get started. All parameters work as correctly as possible and you just need to follow our basic advice.
How to set up mobile (residential) proxies for MacOS
Mac is very intuitive, even for beginners. To use settings for Firefox proxy or any other option you need to click on the company logo in the top bar and select System Preferences.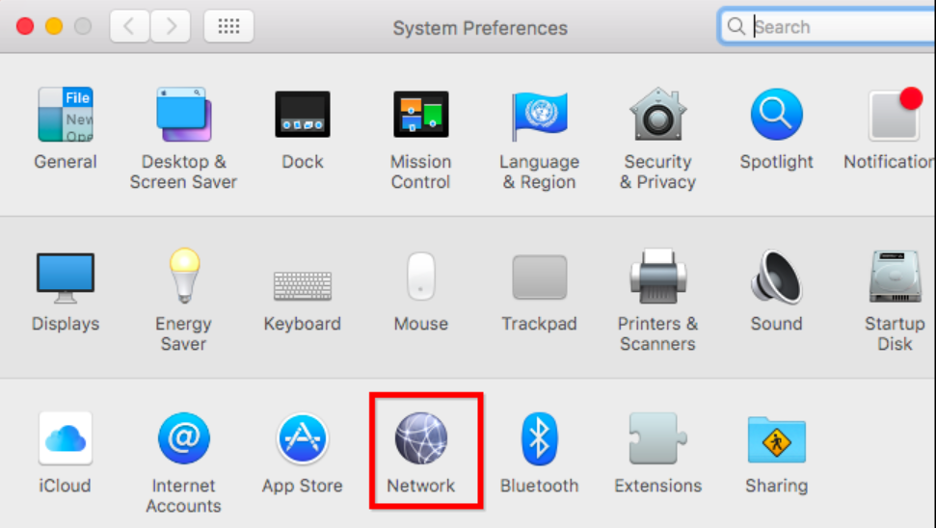 Next, you should go to network settings and wireless connection.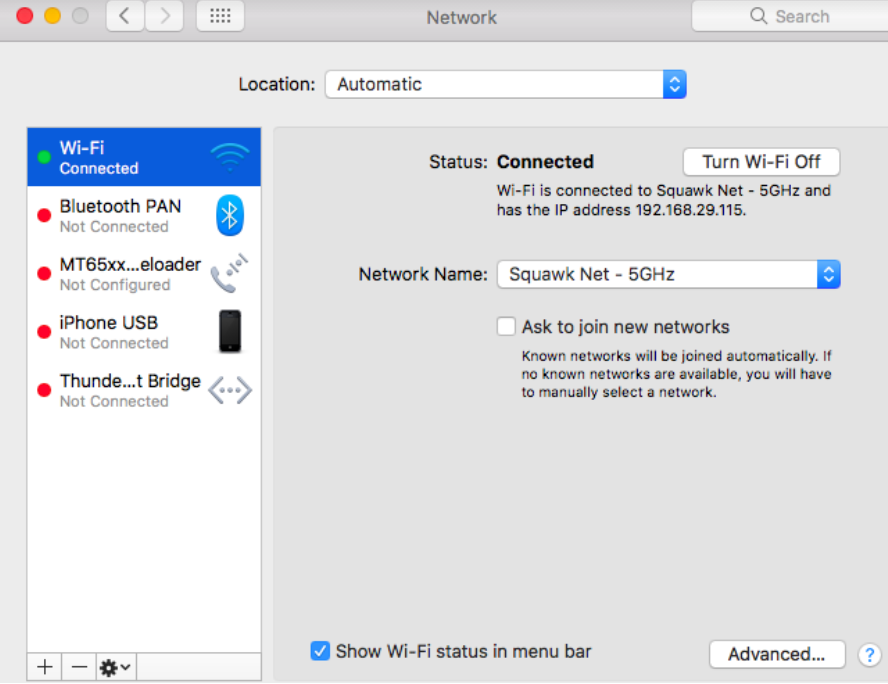 Click on the «Advanced» section. Here you should select the option with IP and fill in all the fields with the required data.

Then you can use the secured web connection without any problem.
Setting up is a simple and even fun process. Thanks to the user-friendly interface, you can use ip mobile to surf the web. All settings are easy to change later.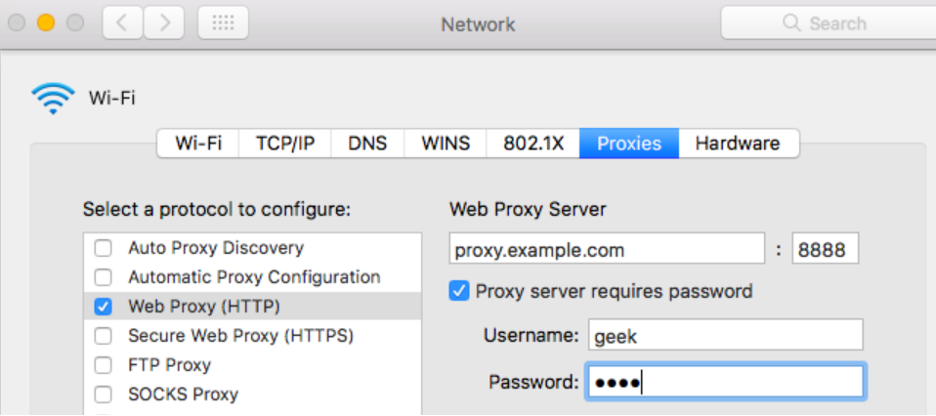 Here you can find all the information that you need for the initial setup. After that, all your network configurations will work correctly and you will be able to access those web resources that interest you.
Try our mobile proxies
In OnlineProxy you will find mobile proxies from all over the world with daily billing from $0.7 and IP rotation. Proxies are great for work tasks. We guarantee quality or refund money.